Fun Links, Shopping & Reading Links,

little bits of Serious Information and yummies...
Pete's Pond: Video and sound Cam in wild Africa. I have seen elephant families, zebra herds, giraffe, and wild pig with piglets...our night is their day
Personalize Your

M

&

M

's and Favors!
Yes Style.com

...Cool clothes! Free Express Shipping to U.S.

Little Zen Minds...Fun, Educational and Reasonably Priced
Toys!
Everything Thrifty Fun & Cleaning tips
Incredible Sunset pictures!
Also Incredible Sunrise pictures!
My Precious Kid! Child clothes, safety, gear, cloth diapers,baby items, Mom items too!

(I love this site)

The land of Knod! Kids appliances, accessories, toys, furniture, bedding, decor, storage, lighting, baby items, toy boxes...so much more.
(I love this site too!)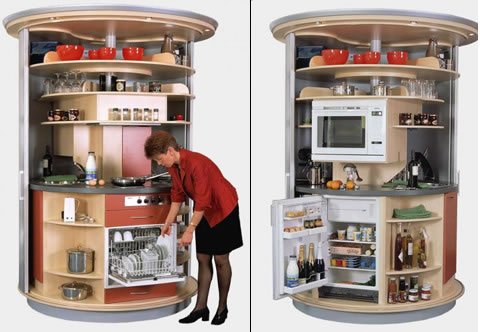 Monday - Friday 8 to 5
406-260-4008